We are compassionate. They are cruel.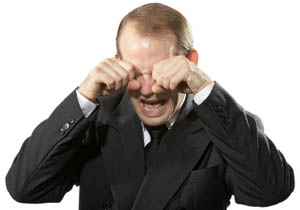 An anonymous blog commenter had this to say about Smash HLS:

"You are a bunch of bullies!!!! You use terrorist tactics to force people to do what you want. I saw the threats you made to the airline that you conveniently erased off your bullshit blog after they acquiesced. You are bigger scumbags than the people who are working with the animals. At least they are honest about what they do. If you bitches had real jobs you wouldn't have time to harass these hard working people. Fuck you all. Maybe they should experiment on you, you fucking losers!!!!!!!!!!!!!"
Stop sniveling. The only tactics we use are completely legal. But if you want to have a clear view of terrorists, look no further than the perverts we're fighting against. These animal killers routinely cause indescribable pain and suffering to the utterly defenseless. They poison the life out of rabbits and cats, puppies and primates. They don't think twice about the piles of dead they leave behind. These filthy abusers have no conscience and the only force that drives them is the desire for money.
We are compassionate. They are cruel.